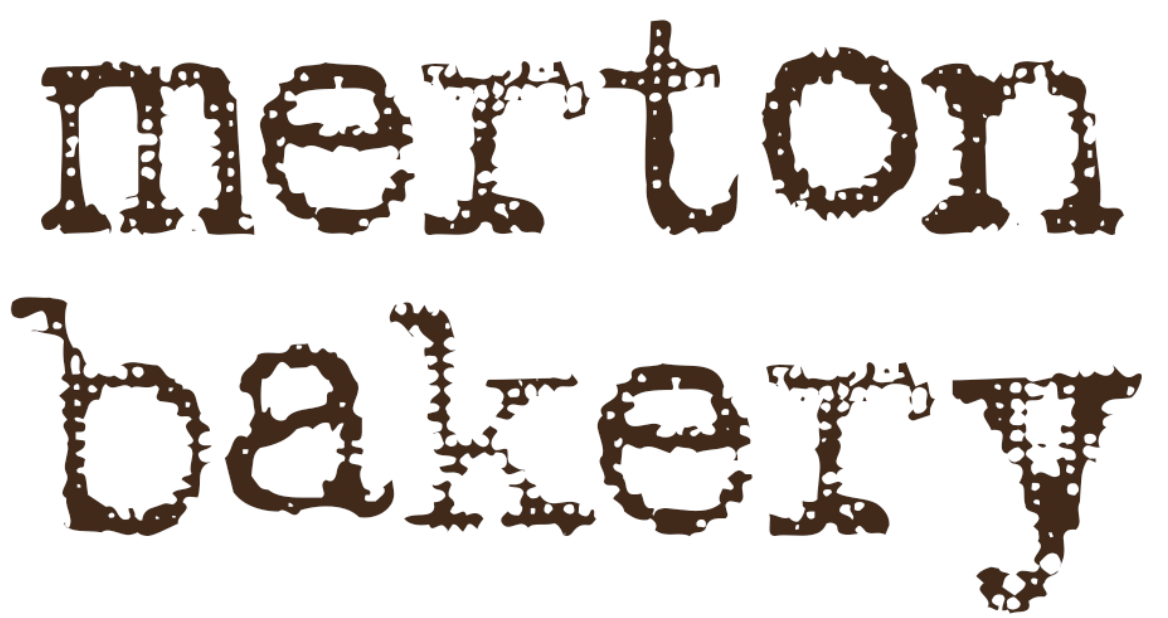 I'm Simon Ellis and I hand make sourdough bread with love and care in my little kitchen in Coventry, UK. You can buy the bread from Cogs of Coventry on Saturdays from 10am.
Each week I sell my Merton simple loaf as well another kind of bread: wholewheat, oat porridge and almond, honey and rye or a simple sesame loaf. I'm experimenting all the time so keep an eye out on the blog for what will be on sale each Saturday.
If you have any questions please look at the FAQ page which covers things like allergens, the name Merton, the colour of the bread and yes, even how to cut the bread.
You are welcome to email me at info (at) mertonbakery dot com. Merton Bakery is not on social media but I blog and post updates and photos here regularly.